Amanda Thompson (1992-2021)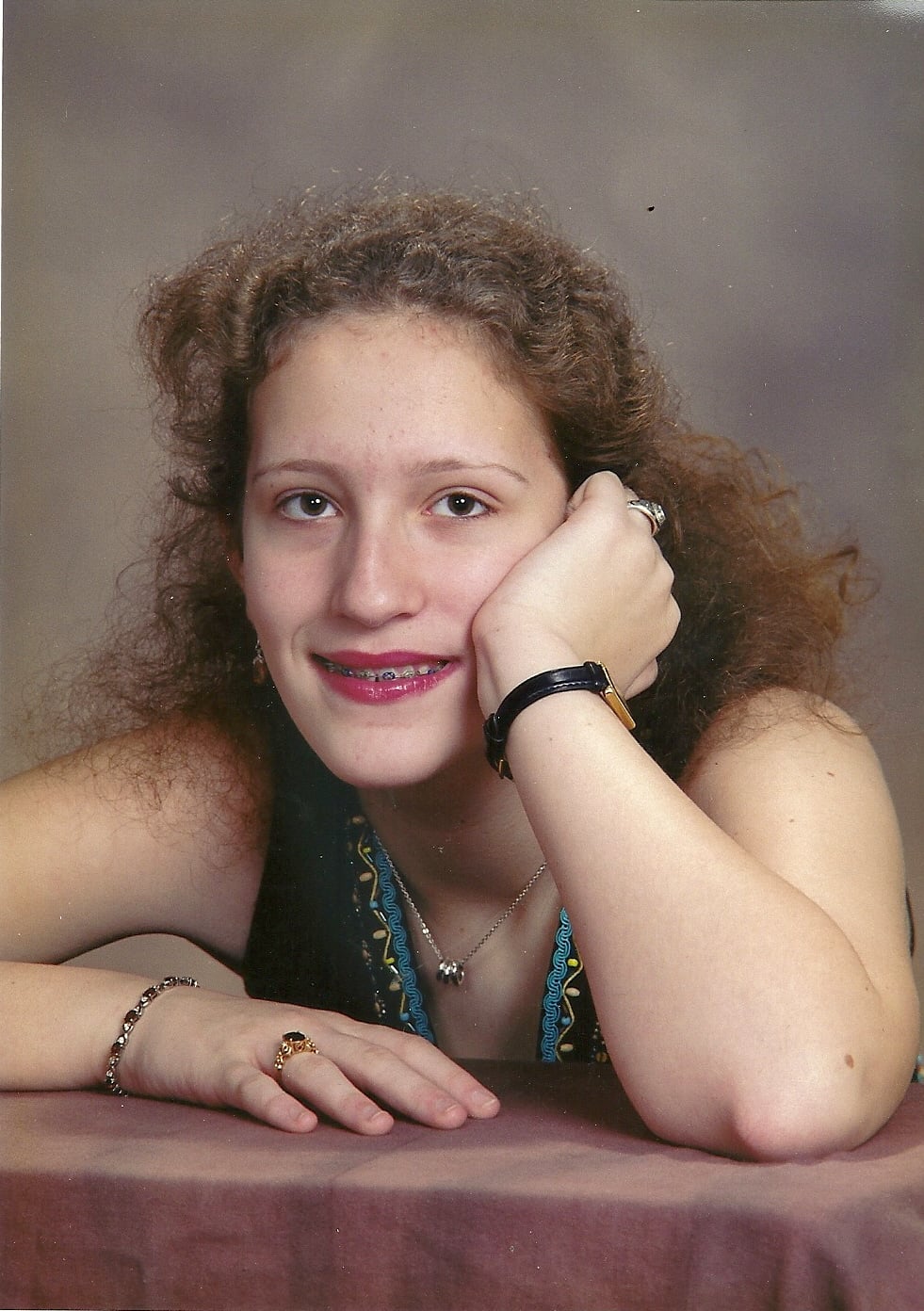 Amanda died suddenly a few days ago, at the age of 29, apparently of a sudden stroke.

Amanda called me "uncle", or "godfather". Legally, i was neither.
Somewhere along the way, I took over the title godfather since the real one was no longer in the picture.
To me, Amanda was just "family" and "close friend".

Cursed with Asperger's syndrome, Amanda struggled bravely to find her place in the world. She developed great knowledge in certain topics such as local NY history, internet searching, and others. I will miss our meetings and discussions.

I'll miss your inquisitive nature, your questions,your answers, your confusion.
I'll miss our dinners at Boston Market and Italian restaurants.
I'll miss the 30th birthday party we were going to throw you and never got to.
I'll miss Everything. With a capital E.

This is a devastating blow to myself and her family, Amanda will be sorely missed. We love you Amanda. Forever.